CANCELLED: Wednesday 25th of March 2020
Mapathon Missing Maps
International charity organisations, such as the Red Cross and Médecins Sans Frontières use topographical maps to orientate themselves and as a base to perform various analyses in areas where humanitarian disasters have occurred. For example, the progress of vaccination projects is mapped.
Unfortunately, available data is often scarce and not up-to-date, which makes it unreliable. They are missing maps.
Missing Maps
The purpose of the Missing Maps project is to map the most vulnerable areas in the world.
The knowledge of the number of people in an area, which facilities there are (or not), and what the infrastructure is like, can help international and local organisations to help the people faster during a crisis or epidemic in the area.
The Humanitarian OpenStreetMap Team (HOT) developed tools to map these vulnerable areas, with the help of areal pictures.
This is the first step in the process. When streets and buildings have been mapped, local volunteers can state the exact function of each location, for example whether it functions as a school, a house, a doctor's post, or something else. This way, the map is filled with information.

Mapathon Missing Maps Wageningen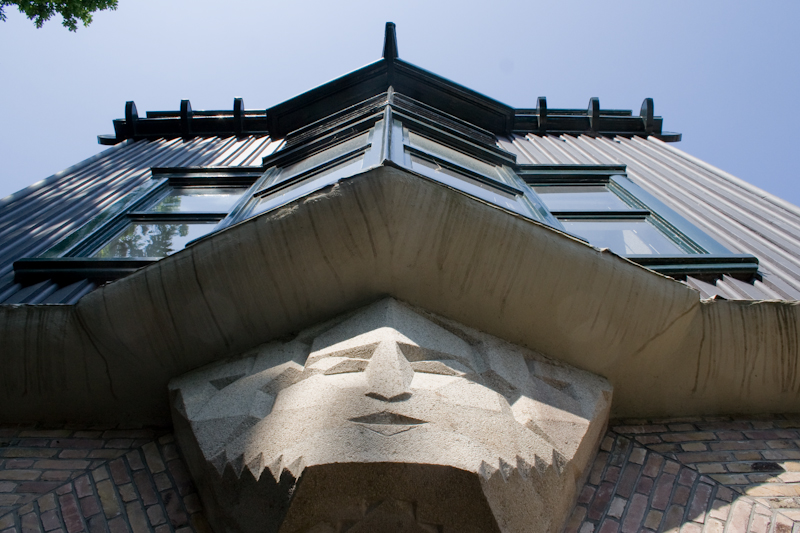 On Wednesday the 25th of March there will be a Missing Maps Mapathon in Wageningen on the Van Suchtelenweg 4, in a monumental building, one of the first buildings of Wageningen University, built in 1923.
During this evening, Koos Krijnders of the Red Cross organisation, will give us an introduction to the project and volunteers of the Humanitarian OpenStreetMap Team will help us during the mapping.
After a short explanation about editing and drawing the maps, we will start! With help of recent satellite images you will map a certain region.
No experience needed, you will get it here! Bring your laptop (and mouse), we will be waiting for you enthusiastically! The more people participate, the larger the area we can map together.
The region we have started to map in 2016 was: Benin
At the coming mapathon Red Cross we will bring in another missing area.
You can prepare for the evening here
When the maps are drawn, the Red Cross will add to this information and improve it together with local teams. For this purpose, they need financing. If you know a way to find sponsors and collect money for the Red Cross, please let us know!
---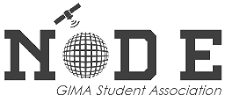 This mapathon is organised in cooperation with NODE, a student association linked to the master program Geographical Information Management and Application, or GIMA in short.
Sign in soon, most of the time mapathons are 'sold out' days before.
SIGN IN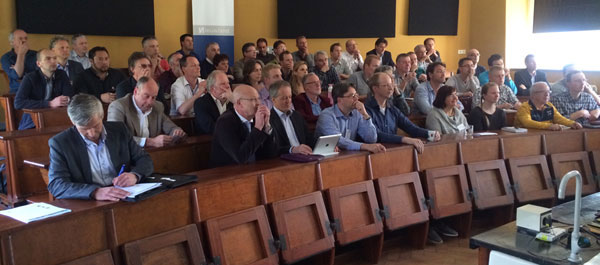 Mapathon Wageningen
Where
H. van Suchtelenweg 4
6703 CT Wageningen
When
Time
17:00h welcome
17:45 introduction
18:15 – 21:30h mapping
Bring in
There is a room with 10 desktop PCs. Not enough for all participants. Please bring your own laptop.
Costs
No costs
Pizza, coffee, tea en drinks for free.
Pizza

We will serve pizza.
Organised by
GIMA NODE
NieuwlandGeo
Red Cross
Humanitarian OpenStreetMap Team
---
Route
[lsd_gme type="place" q="H. van Suchtelenweg 4 6703ct Wageningen" ]
---